Spitzmaus - Limited Edition Print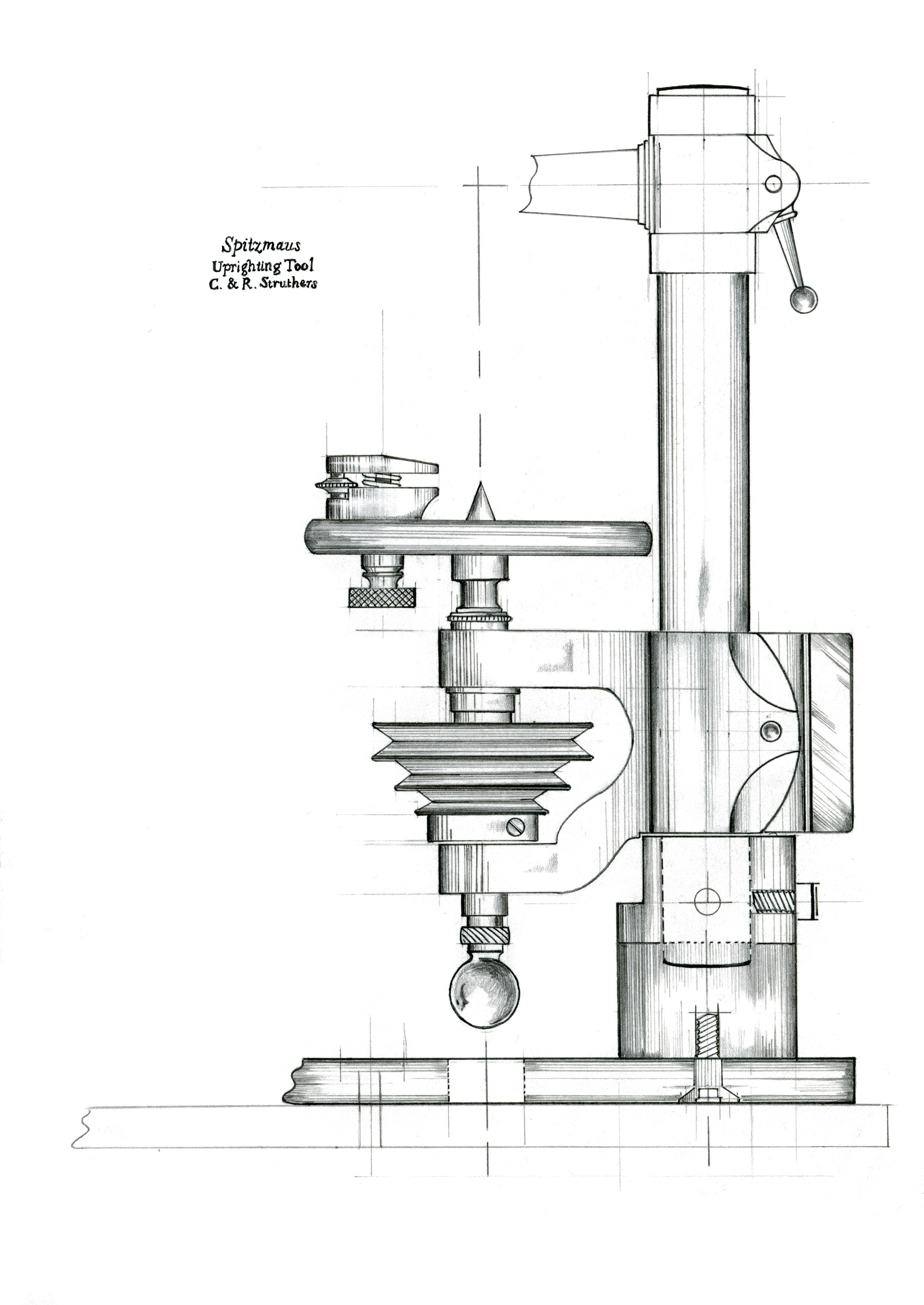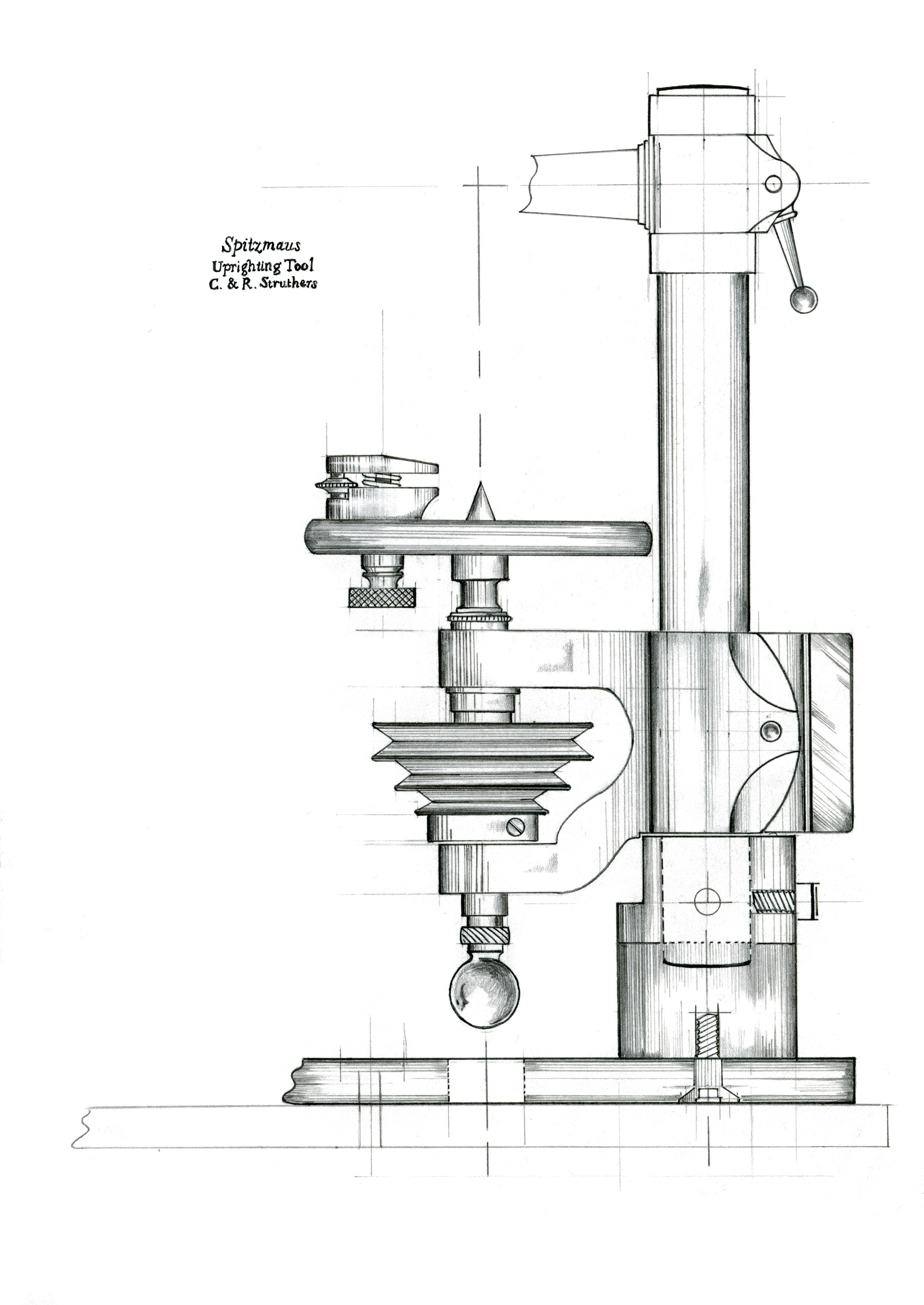 Spitzmaus - Limited Edition Print
Pencil and ink
Limited edition of 50 prints
The Struthers' family workshop extends to their collection of vintage and antique machinery who all have their own names. This early rendering of Spitzmaus, sister of our little 6mm German Lorch lathe Maus, was a concept which lead to the development of our own uprighting tool.
Made in the 1950s and remastered in 2018, Spitzmaus will be used to mark out the plates for the Struthers' in-house movement, Project 248.
Each print is hand signed in pencil and numbered.
Available in A4 (210 x 297mm or 8.3 x 11.7in)